Wedding Planning Tips + Inspiration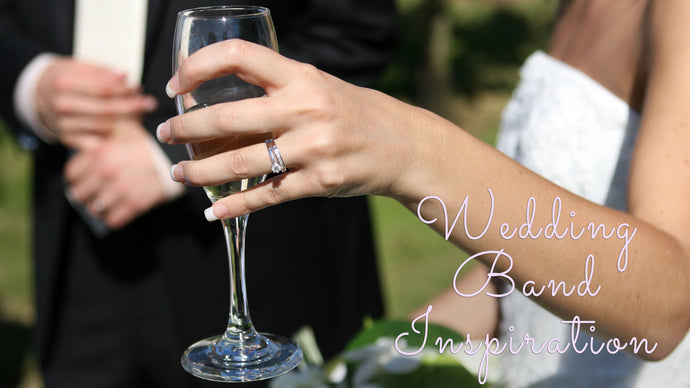 Your engagement ring and wedding band should complement each other! Here's some wedding style inspo.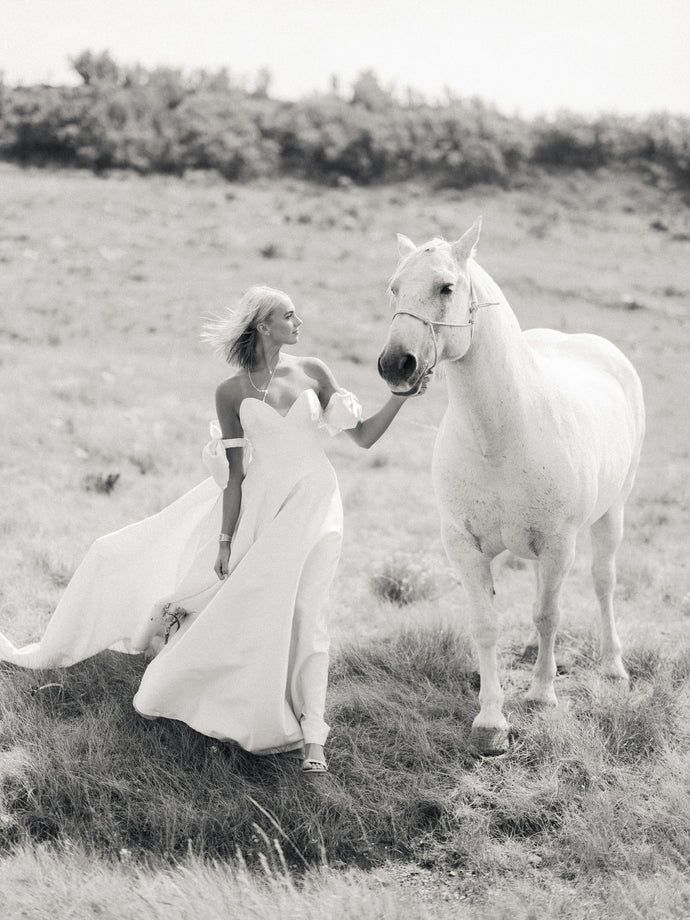 Start your happily ever after on the right knee with one of these proposal-perfect engagement rings!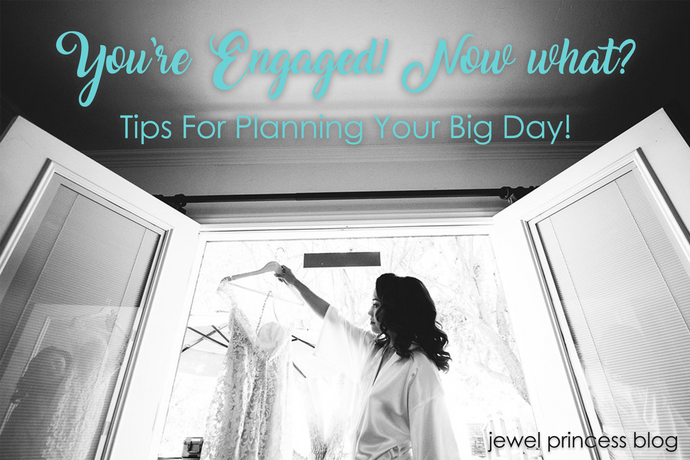 So, he popped the question and you've celebrated with your family and friends. It was fun and exhilarating and life changing. But now what? A weddi...
More Blogs