Gems, Their Meanings & More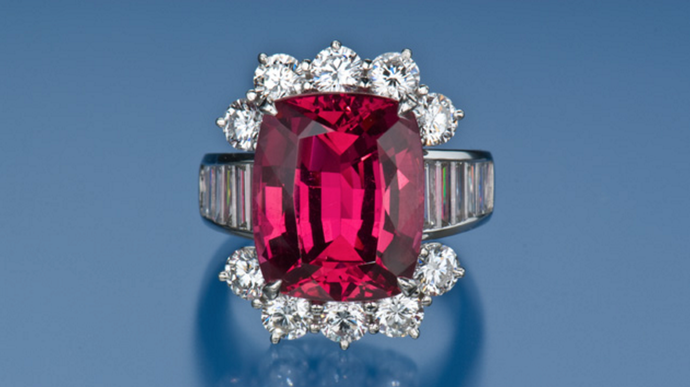 The earth grants us a plethora of amazing gifts, and August babies get three of them! Whether you're spending your summer days in a slinky bikini, ...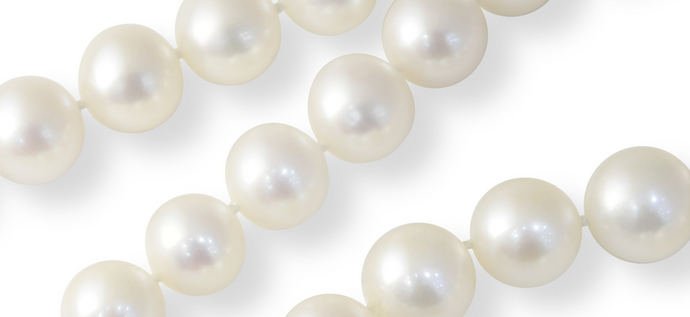 While April babies boast about their birthstone, the diamond, being a girl's best friend, it's those born in June who really have something – mak...
More Blogs