Gems, Their Meanings & More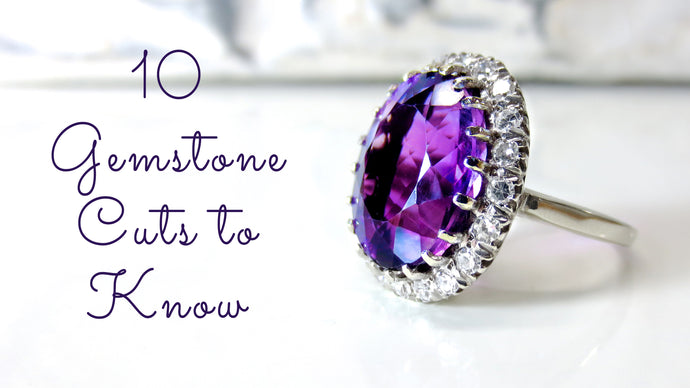 From rounds to heart shapes, emerald to marquise – gemstones come in an array of cuts. Get to know some of the popular styles!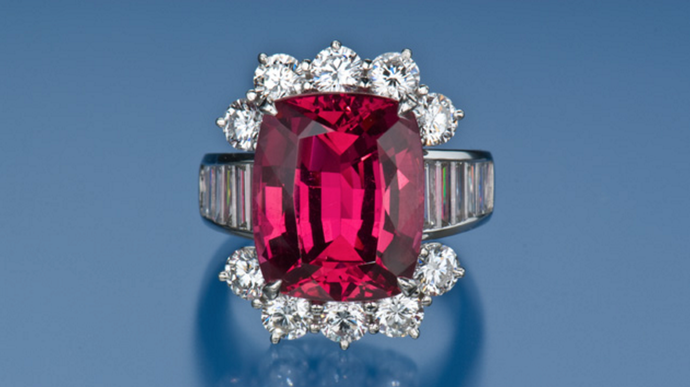 The earth grants us a plethora of amazing gifts, and August babies get three of them! Whether you're spending your summer days in a slinky bikini, ...
More Blogs