Gems, Their Meanings & More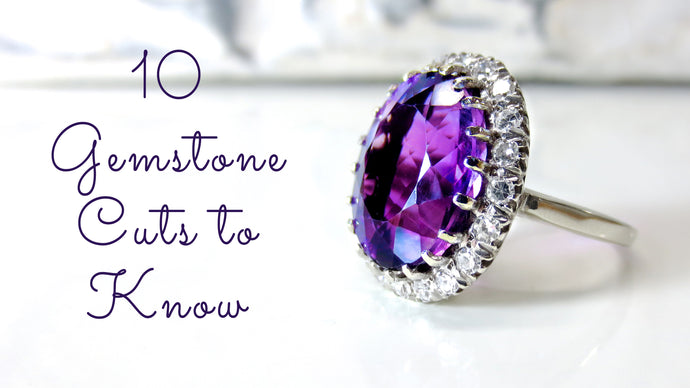 From rounds to heart shapes, emerald to marquise – gemstones come in an array of cuts. Get to know some of the popular styles!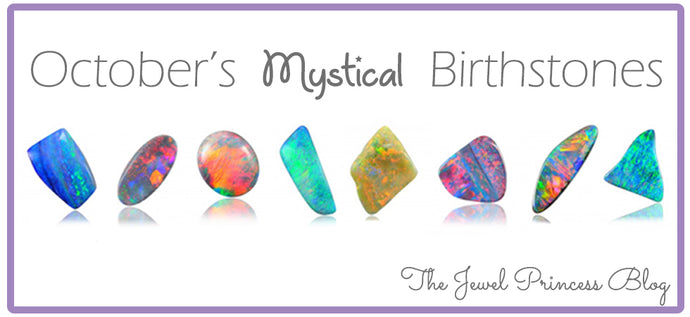 As we transform into the different shades of fantasy, October is a month of trying on different lives. (Hello, Halloween!) And with that sentiment,...
More Blogs