Jewelry Tips, Trends, and Care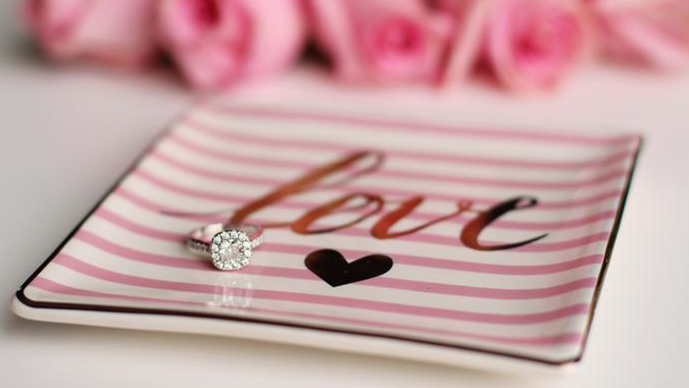 Millennials want unique Engagement Rings! Check out some of our favorite options.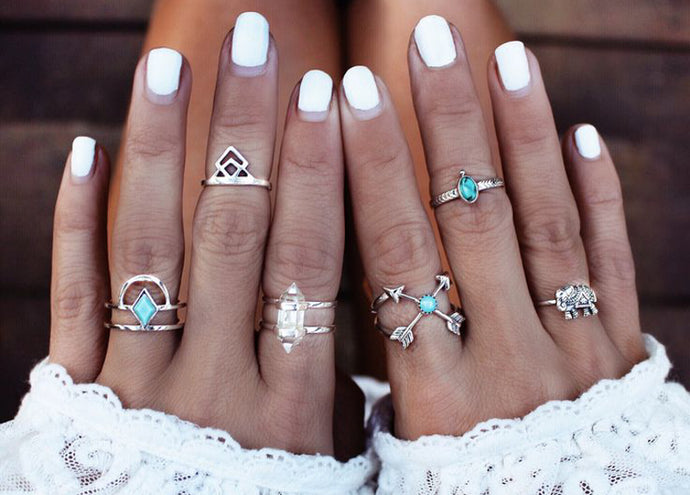 Have you ever had a moment when glancing over your outfit and you just feel like it could use a little extra? Well, in between your manicured fing...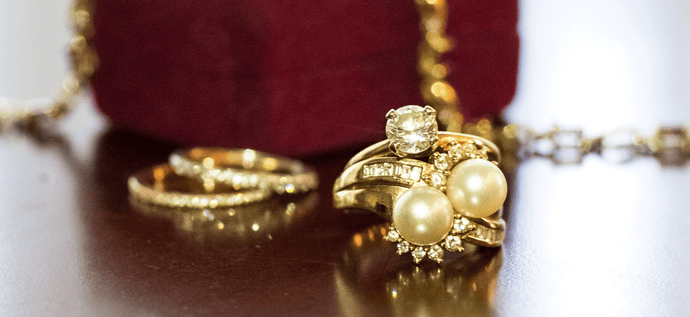 Fake it till you make it, they say. Unfortunately, no matter how hard you try to turn your fake jewelry into real, it's not going to happen. Prec...
More Blogs