Wedding Planning Tips + Inspiration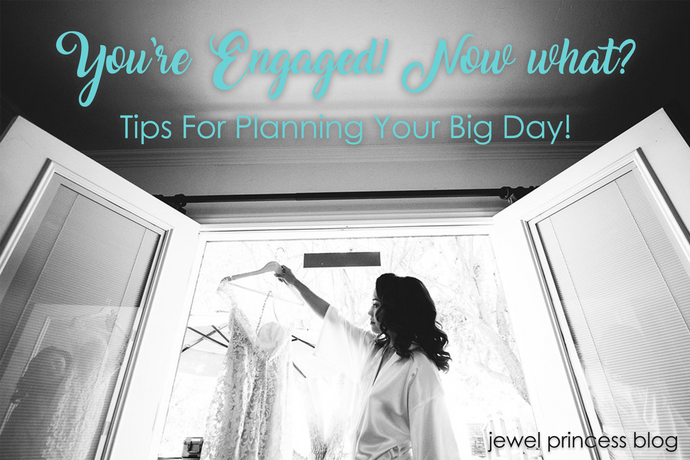 So, he popped the question and you've celebrated with your family and friends. It was fun and exhilarating and life changing. But now what? A weddi...
Wedding planning. For a lot of women, it sounds like the fun opportunity to live out their childhood dreams. For others, it's the perfect opportuni...
More Blogs